Common-sense Solutions
You have to work during the workday — so put our digital banking services to work for you.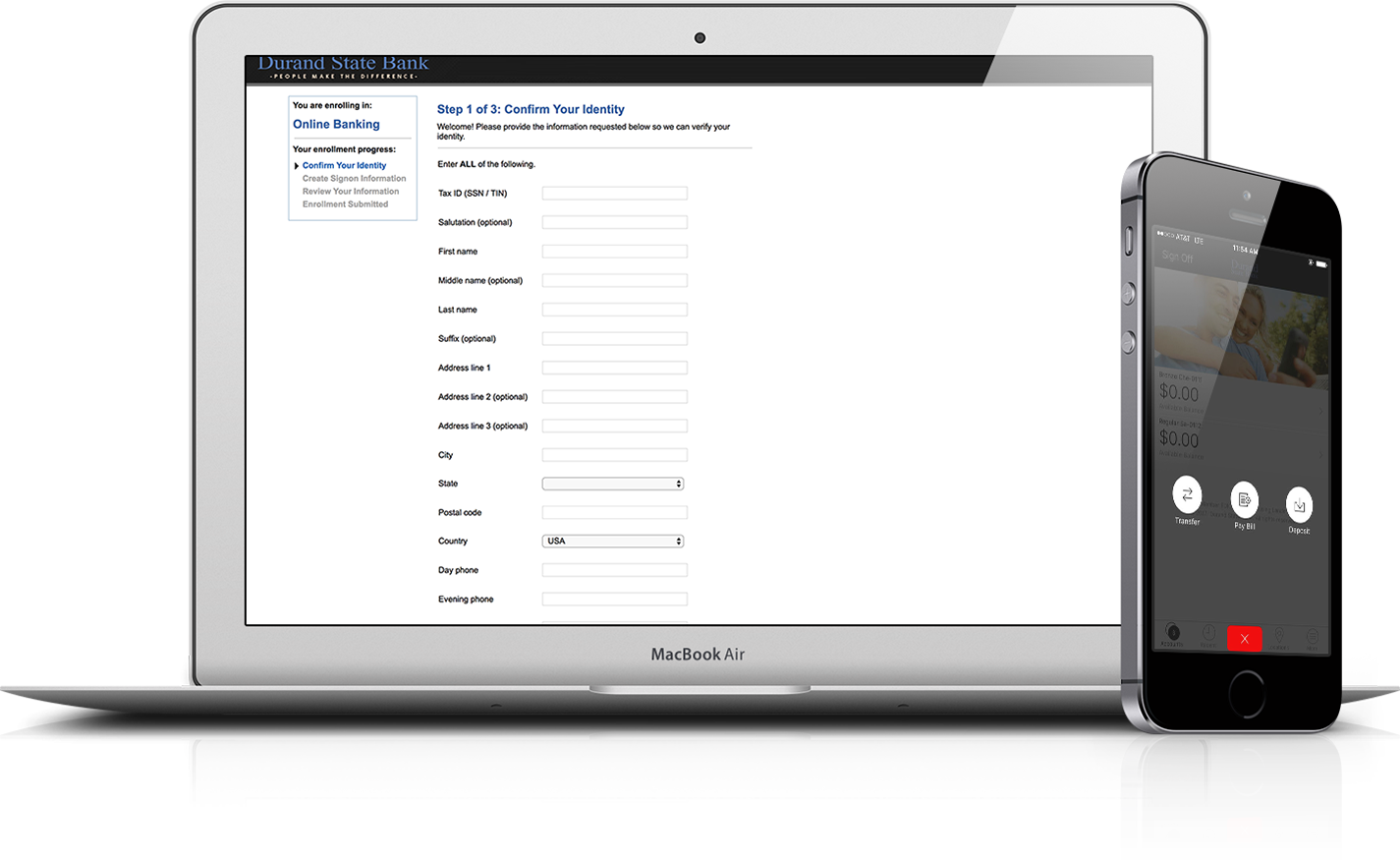 Find the Financing you Need Today

Have Funds Ready for Tomorrow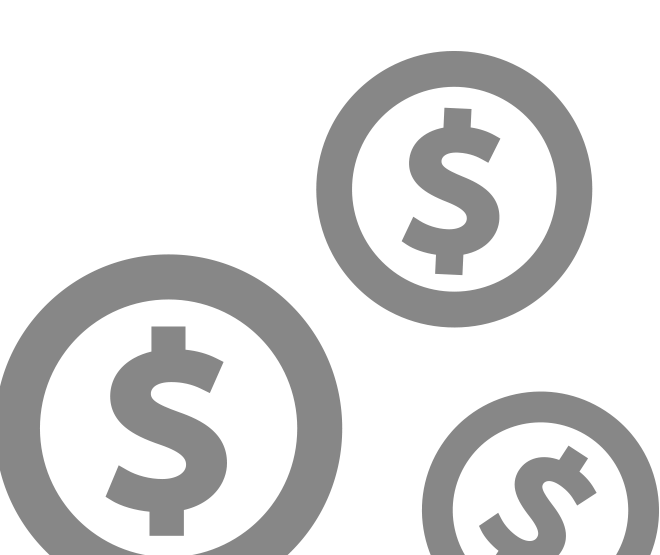 People Make the Difference
The neighbors who made Durand the Village of Volunteers. The founders who built this bank — and the staff who ensure our success. People, like you.
Amazing people. My parents have banked at Durand State Bank for over 50 years. They are like family. They have been extremely helpful with helping us with the loss of my dad and figuring out ways to offer continued care for my mom.
Durand State Bank helped my parents start the town pharmacy when we moved to town in 1978. They have always been good people to deal with. Now, we use Durand State Bank for our business. They are always friendly and professional. A bank you can count on!